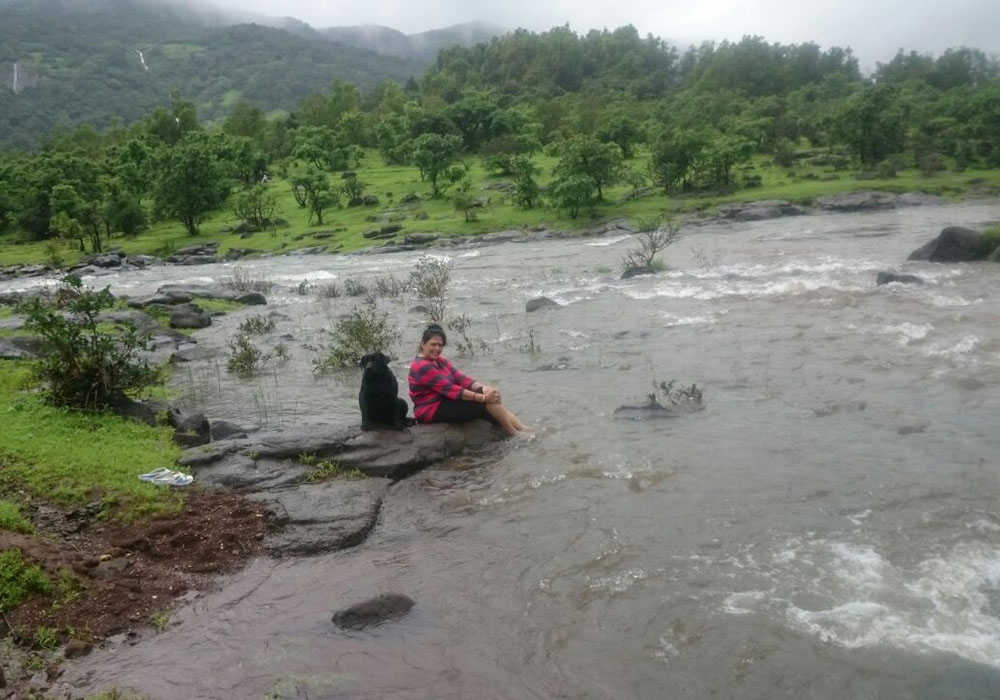 A Visit to Vadivali Lake
Vadivali Lake is one of the larger lakes in the area. It is an artificially created lake due to the backwaters of the Uksan Dam. A great spot to watch the sun set, or simply soak in nature.
Paragliding (from October - May)
Kamshet is one of the two main paragliding spots in Maharashtra. The season for paragliding in Kamshet is generally from October to end of May. The main flying sites are Tower Hill with east and west take off, which is frequently used from October to January and Shelar for west wind, which normally comes in regularly from January/February onwards. Several paragliding schools are located in or around Kamshet and offer training or tandem flights.
Trekking
Jamboli is the last village before Kondeshwar Temple, if you leave Kamshet through Nane Road. From Jamboli you can trek to the waterfall at Kondeshwar Temple and further along the drop of the ghats. Trekking to Kondeshwar Temple is entry level trekking, mostly flat, but the following route along the ghats needs a bit of practice and stamina. Proper footwear is advised. trekking please keep nature clean and take non disposable garbage back to Kamshet or your guesthouse.